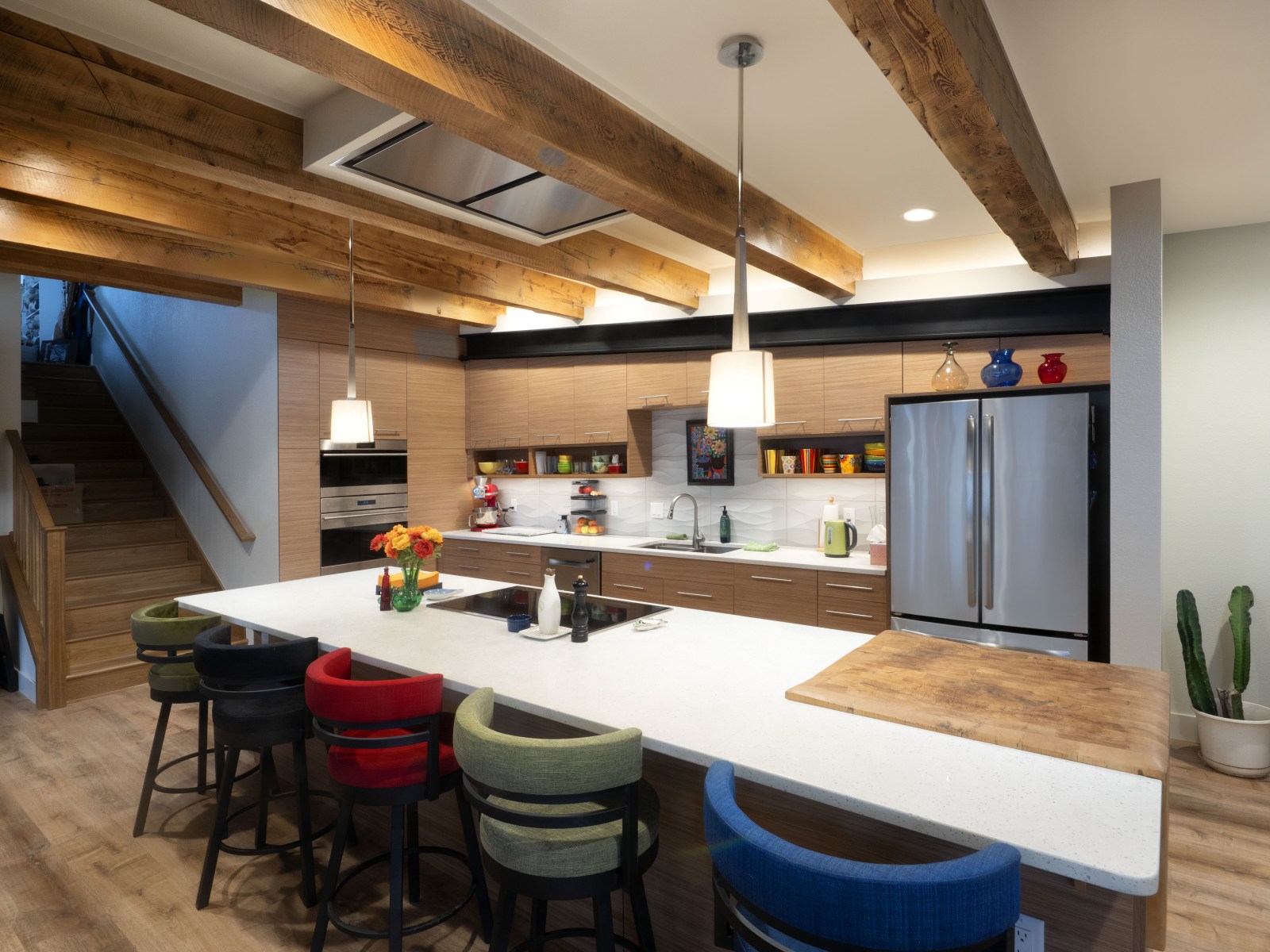 About Us.
Since 1994, Brian Majeski has designed and managed projects large and small, commercial and residential, in various parts of the country. During the first six years of professional practice, Brian worked in Chicago, Illinois for commercial and institutional firms, such as Teng & Associates. During this period, he worked on a variety of projects including several large office buildings, Western Michigan University football stadium, four public libraries, a Northwestern University interior renovation, and several projects for the United States Postal Service.
Learn More About Us
Brian Majeski worked with my taste and suggested great ideas to maximize light and space without an overblown price tag. He worked with my G.C. to get the project to permit, and the end result was an affordable project without compromising on quality."
Chris Puckett, Edward Jones Financial Advisor, 1992 U.S Olympic Ski Team
Our Services
What We Do.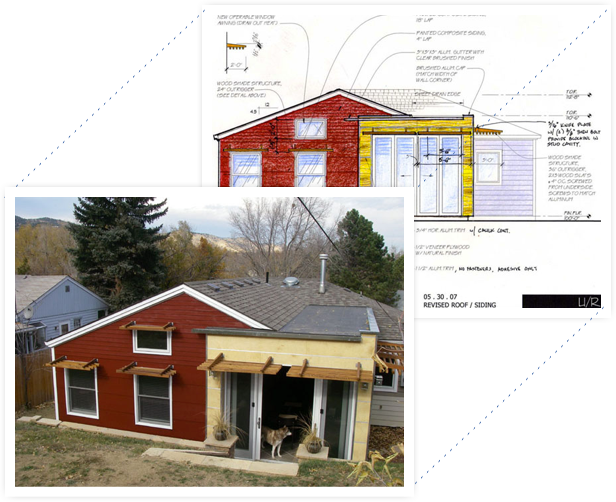 Planning, Architectural Design, and Construction Administration
U|R Design provides a wide range of services given the varied professional experience from the combination of architectural practice and construction administration. Thus, U|R can guide clients from the conceptual and planning stages of a project through the finishing touches of the construction phase. Here is a list of services that can be rendered