Our Services
U|R Design provides a wide range of services given the varied professional experience from the combination of architectural practice and construction project management. Thus, U|R can guide clients from the conceptual and planning stages of a project through the finishing touches of the construction phase. Here is a list of services that can be rendered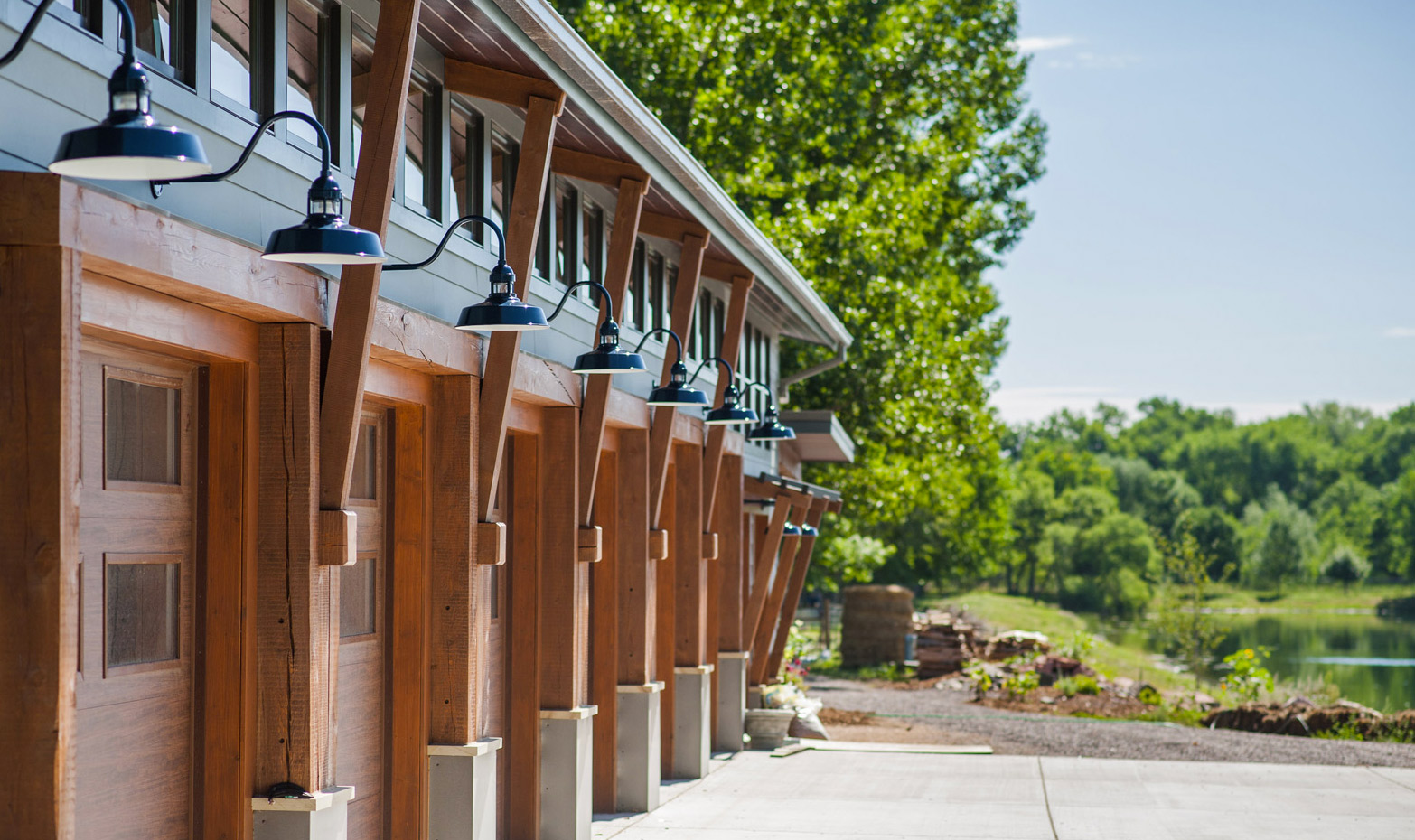 DESIGN PHASE

Develop Client Aspirations
Team-oriented Approach
Conceptual Design and Planning, Site and Building
AutoCad Drawings
Program Analysis
Schematic Design
Active and Passive Energy Strategy and Design
Presentation Documents / Modeling
Permit Procurement
Design-Build Process and Management
Management of all Professional Disciplines
Technology and System Integration
Interior Design
Lighting Schematic Design / Product Selection
CONSTRUCTION PHASE

Construction Management (design by others)
Construction Administration (design by U/R)
Construction General Contract / Subcontract Review
Monthly Payment Application Review
Schedule Analysis
Construction Bidding (Negotiated or Hard Bid)
Construction Technique and Quality Control On-Site Reviews
On-Site Problem Solving . . . one substantial key to a fluid, quality project.